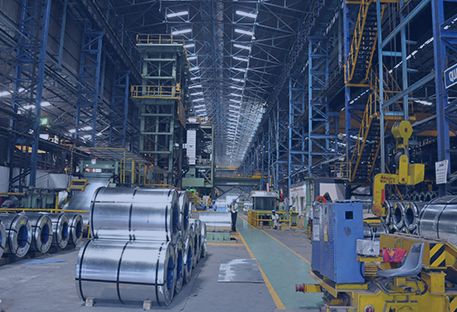 As trade talks with China fall apart again, JSW Steel announced it is suing the U.S. for not exempting the company from the imposed steel levies. The company says it was forced to pay tens of millions of dollars in tariffs because it does not have enough domestic steel slab to produce their products. According to the JSW website, the company is one of the largest plate mills in America. It manufactures pipeline products and items such as hot rolled coiled bands.
"This is just one example of the unintended problems with the current tariffs on the steel industry," said David Kerrigan, President and CEO of D.A. International Casting Company. "The impact of the current tariffs on steel products is vast and continues to hurt U.S. companies and consumers. This is just one example of a U.S. company being hurt by the ongoing trade war with China."
D.A. International Casting Company serves over 800 customers and stocks over 1,100 different products–including an extensive supply of railcar replacement parts. D.A. International products include premium investment castings, forgings, stampings and fabrications. This extensive inventory allows the company to accommodate multiple markets, such as the railroad industry, mass transit, agriculture, heavy trucking, mining and telecommunication.
The entire Bloomberg article on this developing story is available online.