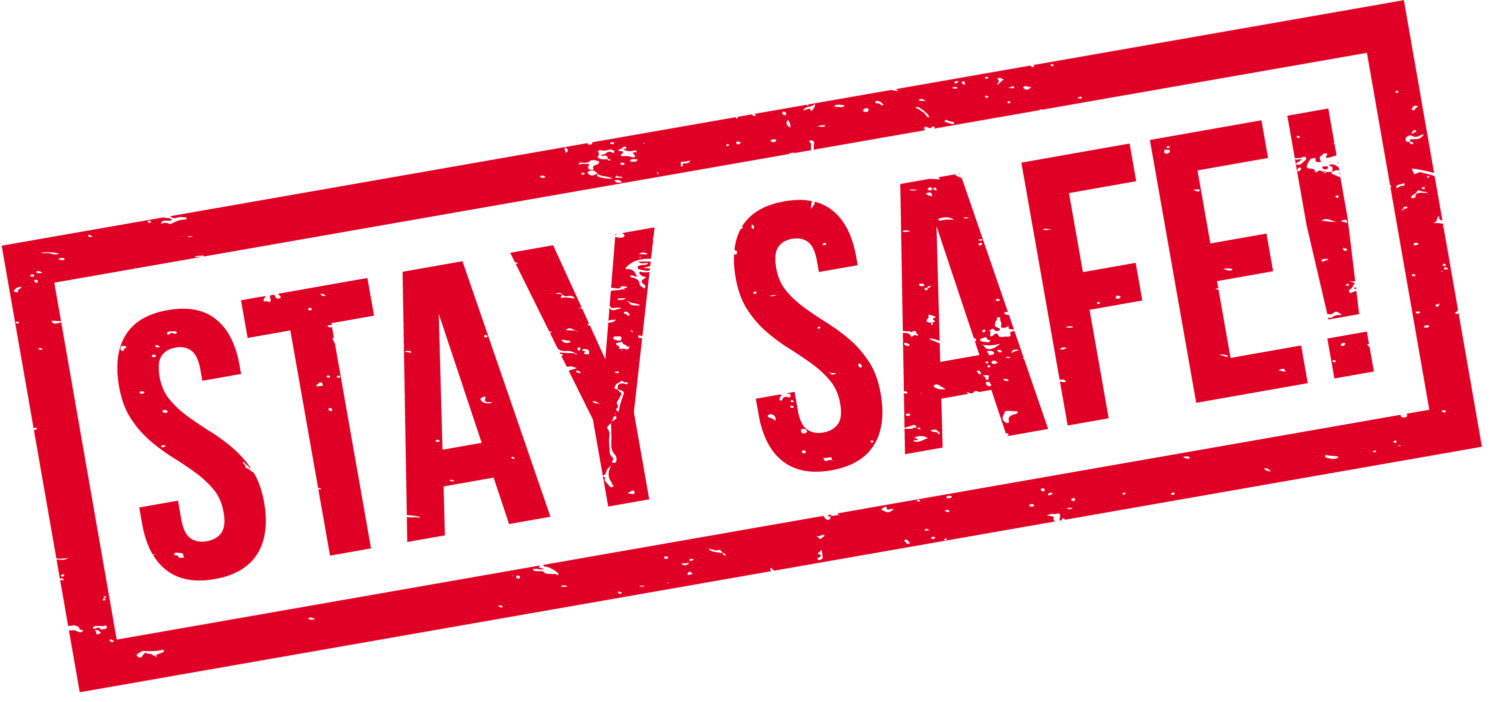 D.A. INTERNATIONAL MARCHING FORWARD WITH SAFE OPERATIONS
As you are well aware, local governments are mandating closures of non-essential business in many areas due to the COVID – 19 crisis. While Ohio has issued a stay at home order, D.A. International Casting Company is classified as an essential business as we are a critical supplier for the transportation industry. We hope we can play a small role in making sure every American has access to the supplies we all desperately need during these trying times.
Still, the health and safety of our employees is of utmost importance to us, as we stay open to continue to provide our customers the quality products they need to continue their operations. D.A. International Casting Company is following all of the guidelines issued by the State of Ohio to make this happen. We believe we have a very safe environment for our employees, and are grateful to have their dedication and support during this pandemic.
"While these times are far from normal, we are continuing to fill our customer's orders in a timely manner," said David Kerrigan, President & Owner of D.A. International Casting Company. "Preparing for a crisis like this is impossible, however, our inventory program has allowed us to continue to meet our customers' needs during unprecedented times."
Rest assured that we are doing everything we can right now to maintain a normal flow of business at D.A. International. If you have any questions, please reach out to us, or visit the U.S. Department of Homeland Security website at https://www.cisa.gov/publication/guidance-essential-critical-infrastructure-workforce.
Again, we thank our devoted family of employees at D.A. International for continuing to provide excellent customer service. We also thank our customers for their loyalty and trust in us. This situation is not forever and we look forward to easier times for all. Please stay safe and know we are doing everything we can to continue to provide the highest quality service and support to our customers.